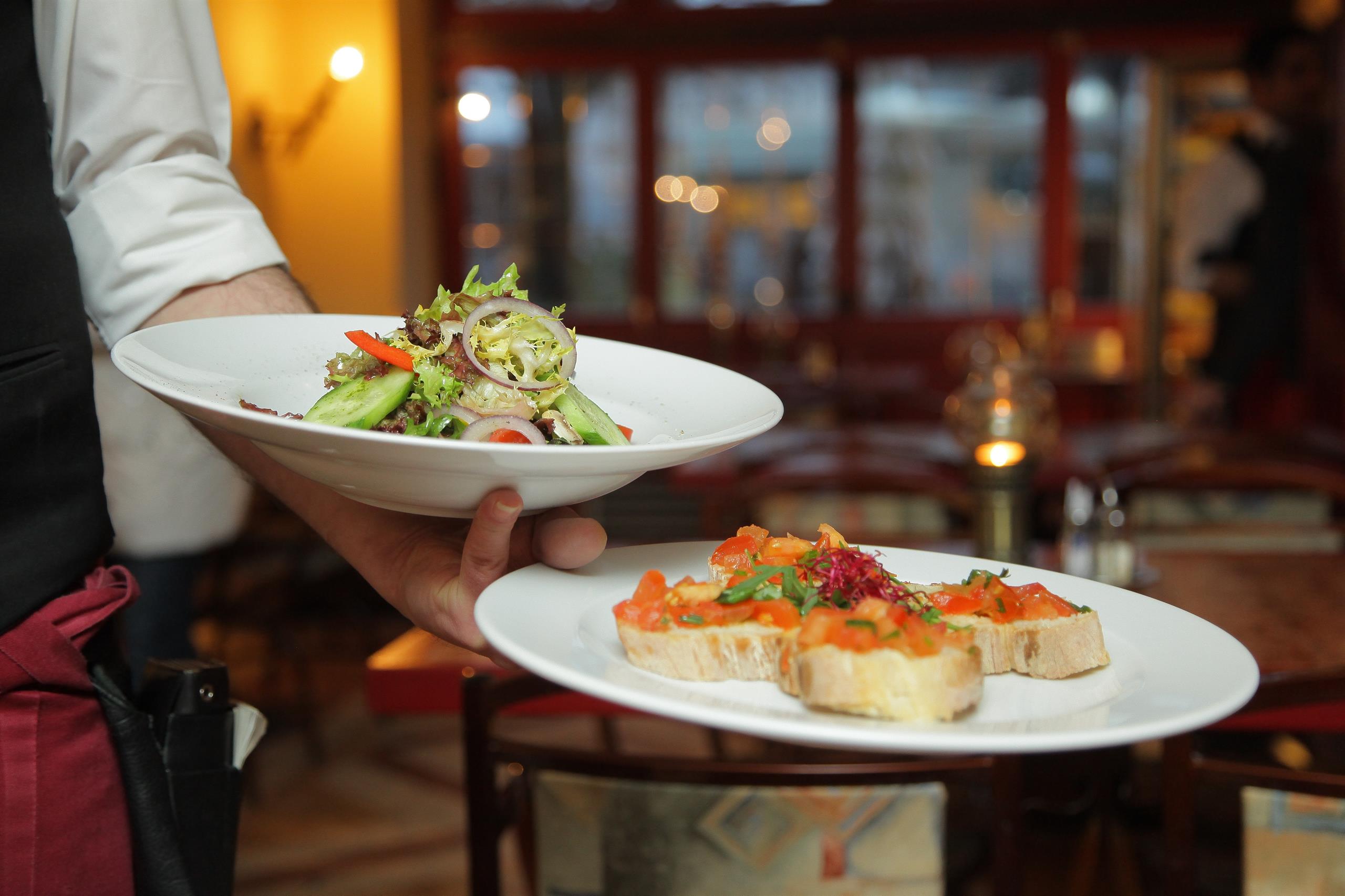 Main Dining Room
Our main dining room is a great place to bring your family and friends to enjoy fresh prepared lunch or dinner, happy hour cocktails, or live music featuring some of Watermill's best musicians.
With our multiple lounge and patio seating, you will enjoy the spectacular view of our legendary 18th hole, providing the perfect setting for family and friends.
Our executive chefs are proud to provide our members and guests with outstanding cuisine and extraordinary service to fit any occasion.